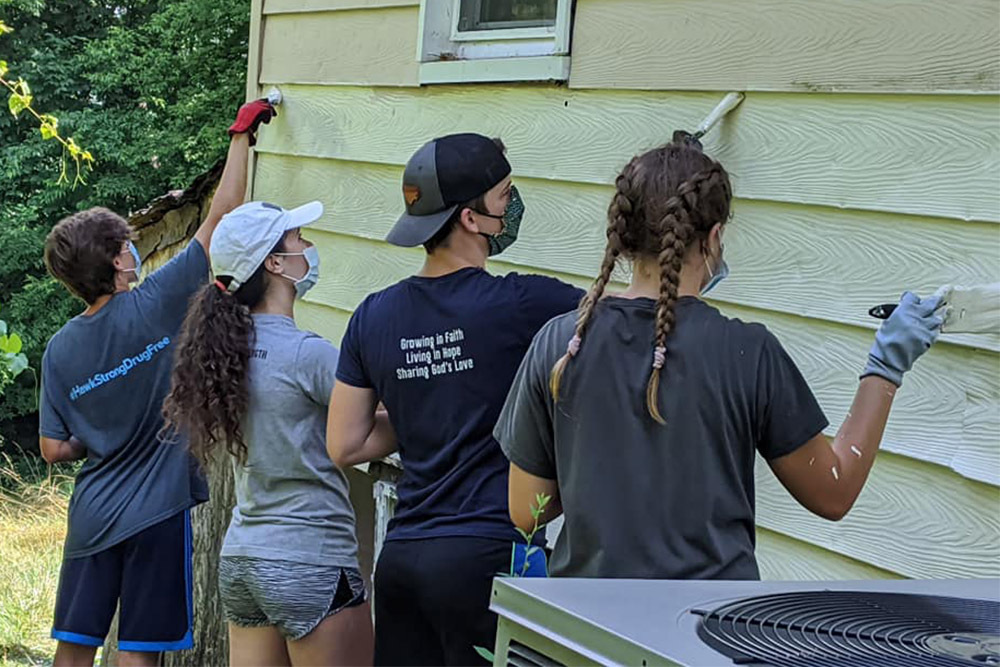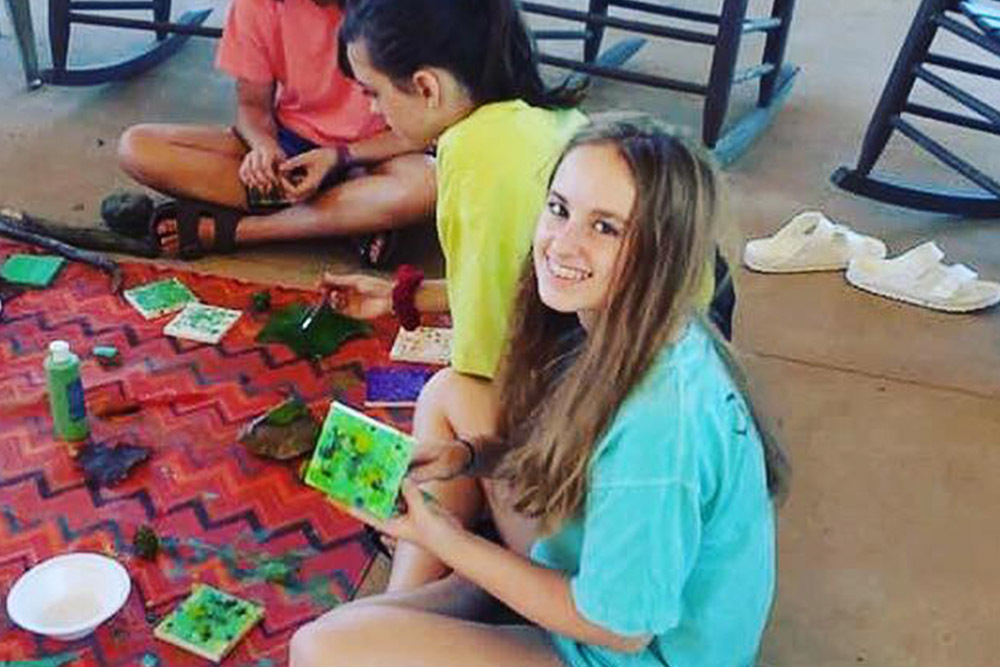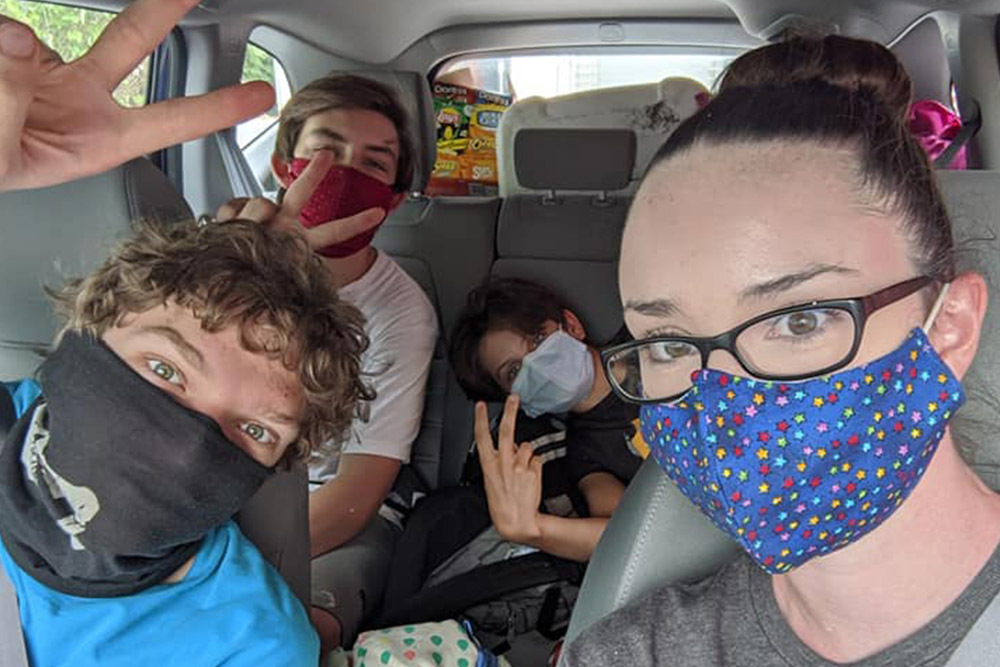 Youth Ministries: Info & Schedule
From August through May, our youth meet regularly. Small groups and special events continue during the summer.
11:15 am - 12 pm Sundays - Faith Formation
Middle school (6-8th graders)
High school (9-12th graders)
Both classes utilize rooms in the Youth Suite
Due to the ongoing Covid-19 Pandemic, we have postponed all Sunday Formation Classes until September 26, 2021. Go HERE to read more about our Fall Formation (Sunday School for Children, Youth, and Adults). If you have questions, please contact the church office at office@goodsamknox.org or Sinead Doherty, Youth Minister, at sinead@goodsamknox.org.
12 - 1 pm Sundays - Youth Groups
Grades 6-12 meet most weeks
Club 45 for 4 & 5th graders meets once a month
Youth Groups meet in the Youth Suite for lunch, fellowship and various activities
Club 45
For those in grades 4 and 5.
Gathers monthly in the Youth Suite on Sunday from 12 – 1 pm for lunch, fellowship, faith formation, service projects, art projects, and more! This is a mini youth group and is included in several joint events with the older youth each year, including some fundraisers, social events, and various other opportunities.
Good Sam Youth
Gathers most weeks furning the school year, grades 6-12 included. Lunch is followed by programming, including fellowship, faith formation, discussions, service projects, art, and more!
Youth engage in church-level events such as special retreats, the annual mission trip, service projects, and more. Good Sam Youth (GSY) are also very involved with diocesan youth programming, including Happening and New Beginnings, Grace Point Camps, as well as National youth events like  EYE, Winterlight @ Kanuga, National Acolyte Festival, and more.
Youth Events
To view Youth Events – and all Good Samaritan events – click the link below.