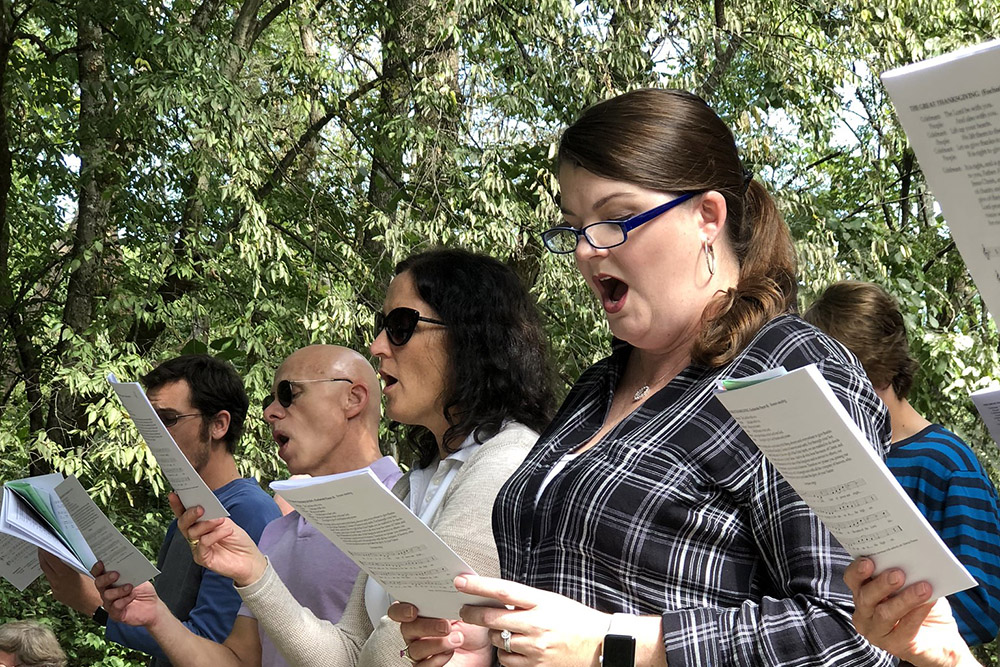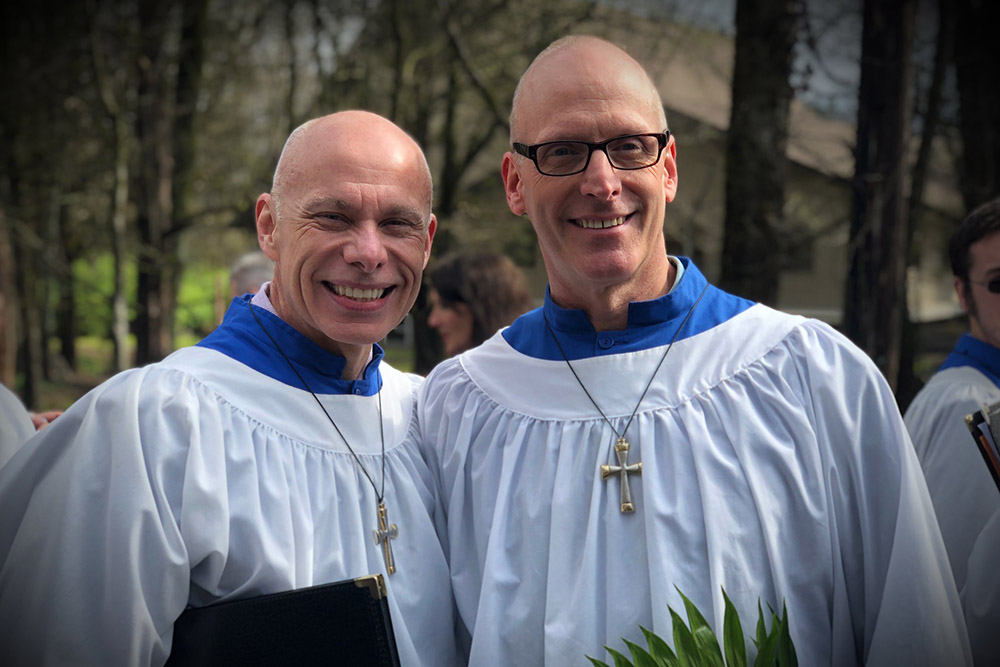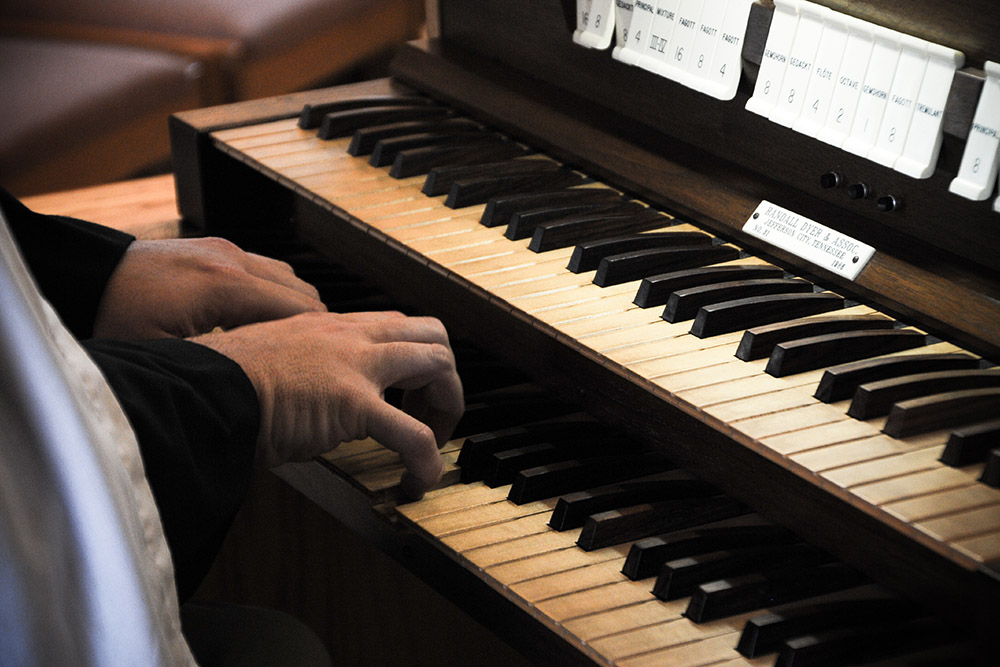 During the COVID-19 pandemic, our normal music programs have been suspended. However, during our current in-person and online Sunday Worship Services, we continue to enjoy beautiful music offered by our Director of Music and other musicians as circumstances permit.
The mission of the music ministry is to lead the Good Samaritan community in liturgies that glorify God, move the heart and challenge the mind—all with great variety, color, and reverence. To support this, we engage children, youth, and adults to co-create a vision that allows the music program to grow in service to the church and the community.
The Adult Choir offers music at the Sunday morning second service each week from August through June. The Mini- and Mastersingers children's choirs offer anthems several times a year on a seasonal basis. Parishioners who are instrumentalists are invited periodically to support the music of the liturgy.
The Good Samaritan music ministry also hosts outside musical organizations; for the last several years, we have been home to Knoxville Classical Guitar (formerly Knoxville Guitar Society) for their annual concert series.