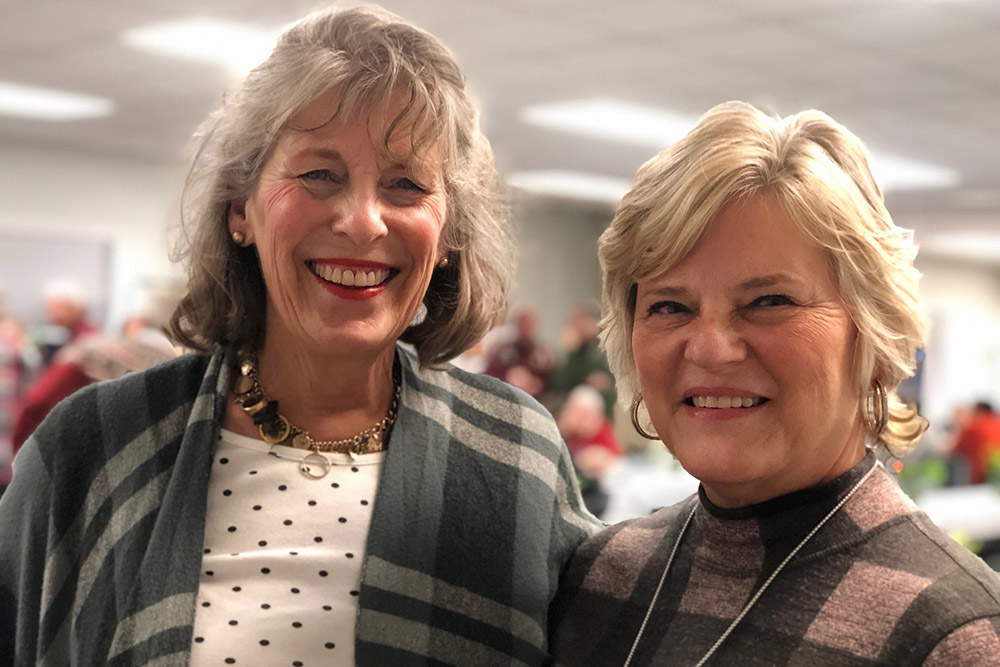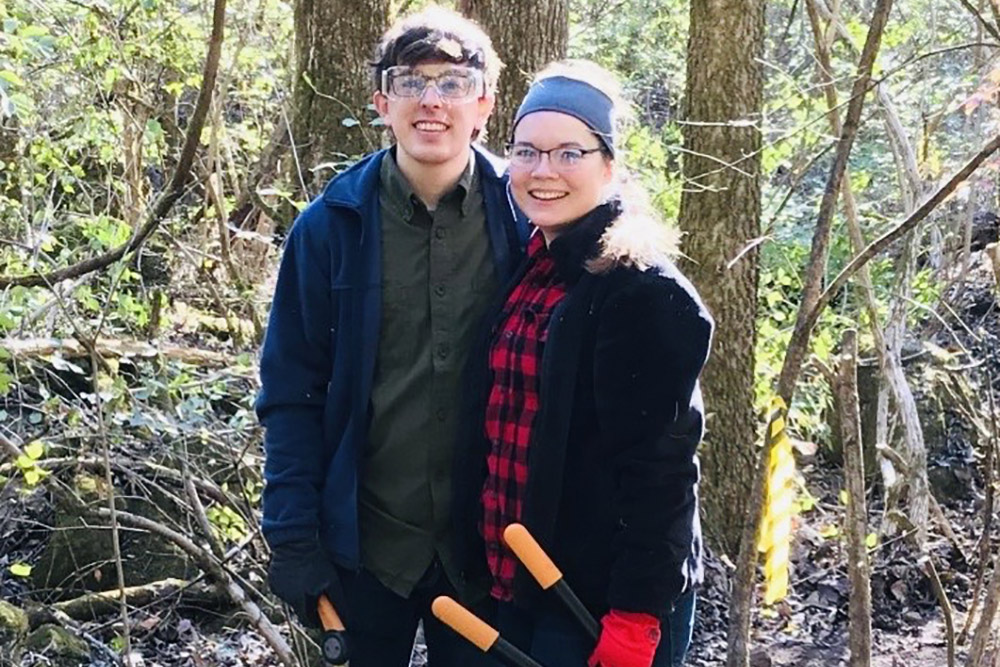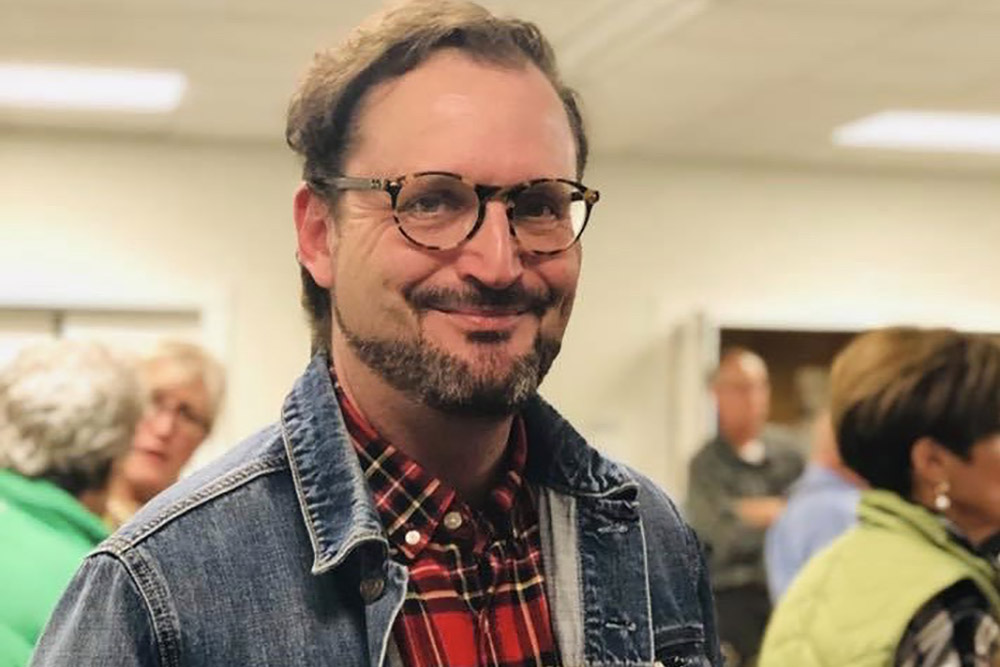 Just as our children and youth, the young-at-heart among us have many opportunities to practice their faith through formation, fellowship, and outreach programs.
Worship Life
Adults are invited to serve in the worship life of the parish as acolytes, eucharistic ministers, choir members, members of the altar, linen, or flower guilds, ushers, greeters, lectors, intercessors, and/or oblation bearers.
Adult Formation
Adult formation opportunities include Sunday morning offerings at 11:15 am. These offerings vary and include classes taught by the clergy and lay leaders, as well as outside speakers and programs. Classes for newcomers and those discerning Confirmation in or Reception into the Episcopal Church occur at least once a year.
Due to the ongoing Covid-19 Pandemic, we have postponed all Sunday Formation Classes until September 26, 2021. Go HERE to read more about our Fall Formation (Sunday School for Children, Youth, and Adults). If you have questions, please contact the church office at office@goodsamknox.org.
In addition to our Sunday Morning Adult Formation Offerings, we also offer:
Tuesday morning Healing Service and Bible/Book Study
Centering Prayer Group
Kerygma
Men's and Women's Bible Studies
Local Daughters of the King chapter
Other Ways to Connect
Additionally, adults are encouraged to participate in Good Sam's many fellowship and outreach programs