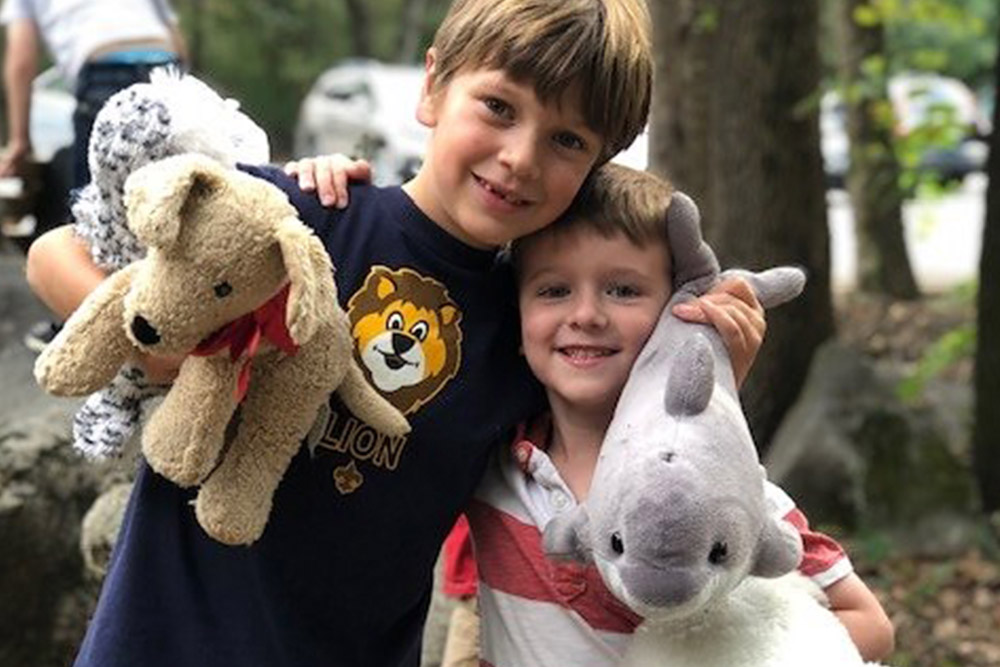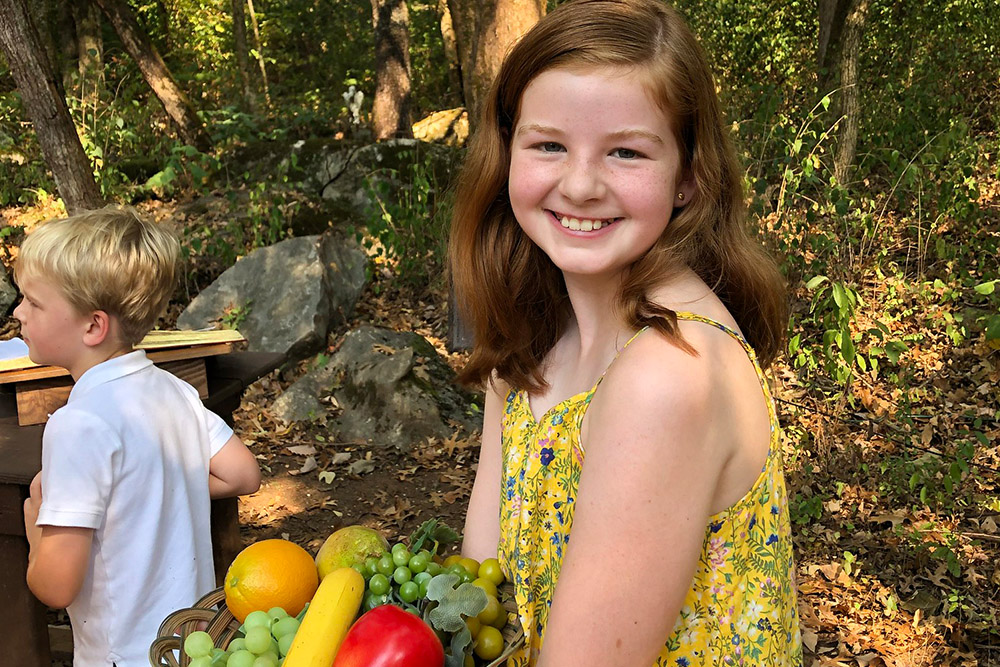 Children's Ministries: Info & Schedule
From September through May, our children meet regularly in their Sunday School classrooms from 11:15 – noon.
During the Covid-19 pandemic, all Sunday School classes were suspended. We have been providing weekly enrichment for our children during this time, such as weekly videos entitled Miss Ann's Storytime. Miss Ann is Ann Backus, our Children's Christian Education Director. Storytime is published each week in our weekly e-newsletter and on the Good Sam Young Families Facebook page. Check out the Good Sam Young Families Facebook Page here.
In September 2021, we plan to resume in-person Sunday School for our children. Please check the website regularly for the most current information regarding Sunday School and other children's programs.
Go HERE to read more about our Fall Formation (Sunday School for Children, Youth, and Adults). If you have questions, please contact the church office at office@goodsamknox.org or Ann Backus, Director of Children's Ministries, at ann@goodsamknox.org.
Sunday Morning Schedule